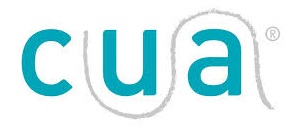 Credit Union Australia
1946
Credit Union Australia Interest Rates
For personal banking customers CUA products range from everyday accounts (transaction accounts), savings & term deposits, credit cards, health insurance to financing planning and foreign currency.
Credit Union Australia Overview
Credit Union Australia Limited or abbreviated through its brand name 'CUA' is a major credit union in Australia. Its historical roots can be traced back to the 1940s in Queensland and through amalgamations over time has become a significantly sized credit union.It has 78 branches located within... read more
Credit Union Australia Discussion
Q: Is the branch in Ringwood Victoria still open

Q: im just want to know if i can access my closed account records of tranaction from 17 march and june 2014

Q: Is Mitchelton branch opemn on Saturdays?
Credit Union Australia Discussion Activity