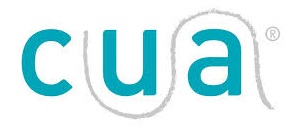 Credit Union Australia
1946
Credit Union Australia Business Banking
For business customers CUA offers commercial loans for new startup businesses, expanding businesses or for businesses looking to acquire space. In addition they also offer commercial overdrafts, vehicle & equipment finance and business everyday accounts (transaction accounts).
Business Banking
Loans
Overdrafts
Vehicle Finance
Equipment Finance
Services for Starting a Business
Services for Growing a Business
Services for Selling a Business
Credit Union Australia Discussion
Q: Is the branch in Ringwood Victoria still open

Q: im just want to know if i can access my closed account records of tranaction from 17 march and june 2014

Q: Is Mitchelton branch opemn on Saturdays?
Credit Union Australia Discussion Activity