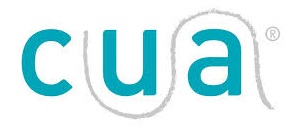 Credit Union Australia
1946
Credit Union Australia Personal Loans
CUA offers both fixed and variable personal loans for those requiring finance such as a special occasion or renovation. Loan amounts are up to $50,000.
Credit Union Australia Personal Loan Interest Rates
Credit Union Australia Discussion
Q: Is the branch in Ringwood Victoria still open

Q: im just want to know if i can access my closed account records of tranaction from 17 march and june 2014

Q: Is Mitchelton branch opemn on Saturdays?
Credit Union Australia Discussion Activity