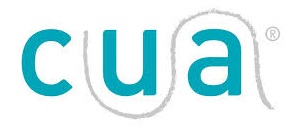 Credit Union Australia
1946
Credit Union Australia Home Loans
CUA offers home loans for both owner occupiers and investors including fixed rate home loans, variable rate loans including redraw and offset accounts. For example its variable offering includes standard variable, discounted variable, introductory variable as well as other variable packages.
Credit Union Australia Home Loan Interest Rates
Credit Union Australia Discussion
Q: Is the branch in Ringwood Victoria still open

Q: im just want to know if i can access my closed account records of tranaction from 17 march and june 2014

Q: Is Mitchelton branch opemn on Saturdays?
Credit Union Australia Discussion Activity