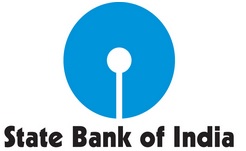 State Bank of India Australia
1998
State Bank of India Australia Term Deposit
SBI offers deposits from 3 to 60 months. For resident individuals it requires AUD 250,000 but for non residents the minimum deposit size is AUD 20,000.
State Bank of India Australia Term Deposit Interest Rates
State Bank Of India Australia Discussion
Q: I am a nonresident Indian with pr. Can I open a savings account in you bank here ?